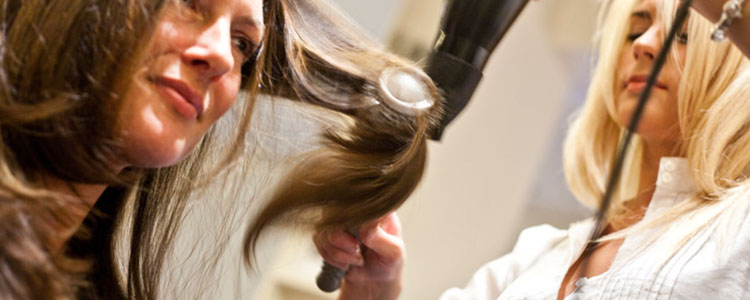 Hair Up & Bridal
Hair-up and bridal
At Leigh Roberts we offer a complete range of hair-up and bridal services for weddings or any special occasion. Our stylists can create a unique look for you from classic hair-ups to modern catwalk inspired styles. We can advise you on everything you need from veils, tiaras or more contemporary accessories to complete your look.
Organization is the key to getting the look right on your special day. Following a thorough initial consultation we can prepare a schedule for you taking into consideration any colour work, make-up trials and rehearsals you may need.
By prior arrangement you can book the entire salon exclusively for your private use or, if you prefer, we can come to you.