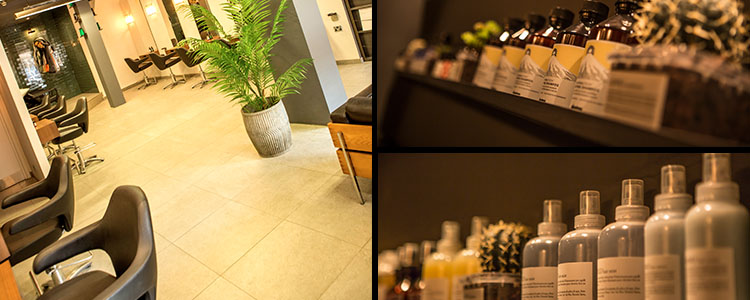 Offers
testimonials...
Millie Bresnahan "I would truly recommend the keratin treatment. Before i had it done my hair was really frizzy, especially at the front where it used to sit under my riding hat. It's now over 2 months since i had the treatment and my hair still feels replenished and a whole lot more controllable. Great treatment with great results!"
Laura Bullen-Smith "It's truly changed my life! It's now impossible to have a bad hair day. I no longer need to condition my hair or have it professionally blow-dried every time I'm going out. I wish this treatment had been available years ago".
Sulika Weihs "I have had the Nanokeratin treatment at Leigh Roberts a few times now and it has competely transformed my previously frizzy and unmanageable hair. It is now in amazing condition and is incredibly easy to deal with. It has become an absolute must and is well worth the cost. Plus the salon is discreet and has a very relaxed and friendly atmosphere and the service is second to none. It is also great value. Highly recommended".