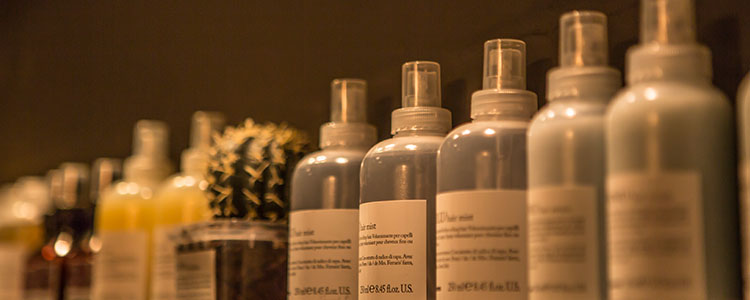 Treatments
Olaplex
Olaplex restores damaged and compromised hair by repairing it from the inside out. The Olaplex treatment is hugely beneficial on all types of hair form natural to coloured, but especially on bleached or lightened hair.


Energizing
For fine, fragile or thinning hair and to prevent hair loss.
This treatment will add strength and volume to the hair, help to prevent further hair loss and promote hair growth, whilst the antioxidant effect stimulates and invigorates the scalp.
Nourishing
For dry, brittle, damaged and chemically treated hair.
This treatment containing royal jelly repairs and restructures the hair from deep within leaving it stronger, hydrated and beautifully conditioned.
Purifying
Anti-dandruff treatments.
A deep cleansing, antiseptic treatment, eliminating product build-up, environmental debris and effectively improving the condition of the scalp.
Detoxifying
This treatment is designed to detoxify the hair and scalp by removing environmental impurities often found in hard water areas and swimming pools, especially chlorine and limescale. The intensive antioxidant action is extremely effective against pollutants and free radicals.
Calming
A soothing and relieving treatment for calming a dry, itchy or sensitive scalp. Immediately relieves irritation and promotes an effective and long-lasting, soothing action.