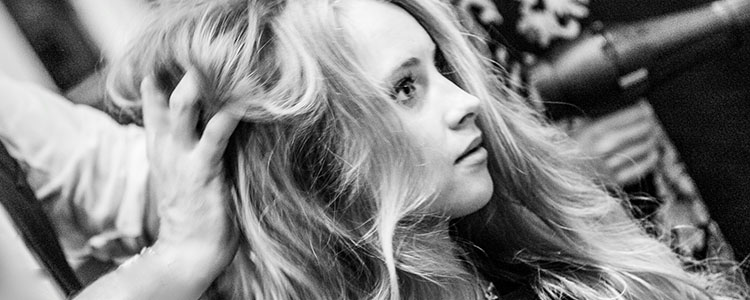 Models…
At Leigh Roberts we are always looking for new models that we can use for hairdressing training sessions, demonstrations and photographic work.
We use models for all aspects of training, from simple blow-drying and styling to basic cutting methods right through to advanced cutting techniques. Also for all types of colouring and highlighting even up to advanced colour correction.
Some of our models have been with us for many years and have seen our apprentices develop from start to finish.
We also have house-models that we use for photographic work, advertising, P.R. and social media. For an example please have a look at this article that we published using Ellen, one of our house models.
If you're interested in becoming a model for us please e-mail us at info@leighroberts.co.uk or come into the salon so that we can give you a thorough consultation.
All models are free of charge.